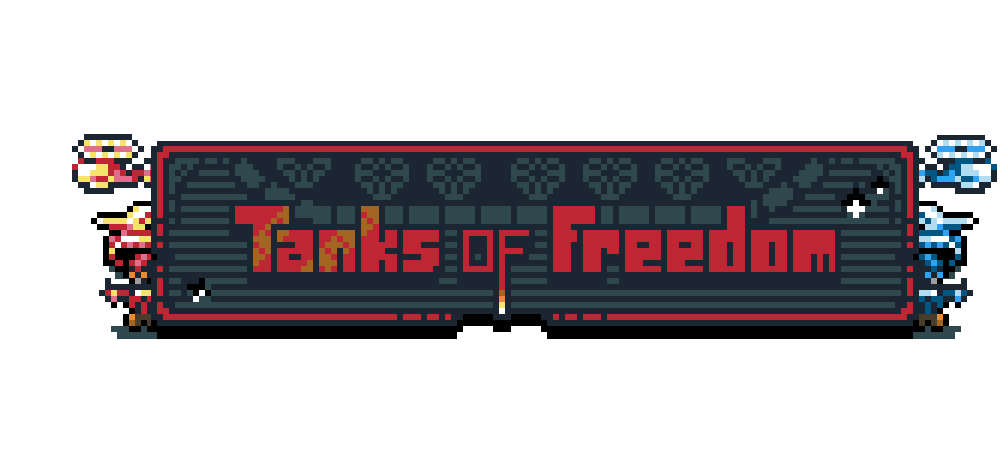 Tanks of Freedom
Hello!
This is the first, and, at the same time, the last official devlog for this project!
A new update brings a handful of stability and translation fixes, but don't expect too much. The biggest fix is the attachment of a new SSL certificate, as the old one expired quite a while ago, so that all online and multiplayer functions will work again.
And as for the project end, fret not! Tanks of Freedom II has been in development for years now, and is already available on itch. Check it out on https://czlowiekimadlo.itch.io/tanks-of-freedom-ii
While the new game is not yet on par in terms of funcionality (no saves or online features!), it already has way more content that the old one ever had. If you crave more Tanks of Freedom, this is the one for you!
See you in the next one!
Files
ToF Beta 0.7.1 Android 64bit
22 MB
Dec 22, 2022
ToF Beta 0.7.1 Linux 32bit
36 MB
Dec 22, 2022
ToF Beta 0.7.1 Linux 64bit
37 MB
Dec 22, 2022
ToF Beta 0.7.1 OSX 64bit
27 MB
Dec 22, 2022
ToF Beta 0.7.1 Windows 64bit
27 MB
Dec 22, 2022